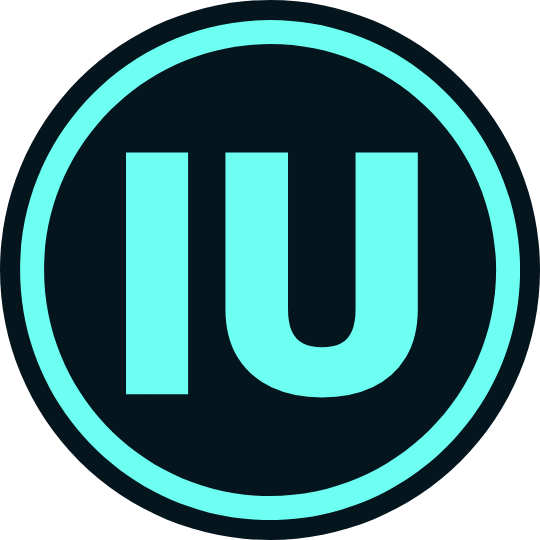 Get the

SECRETS

to Making Good Habits Stick FOREVER and to Breaking Bad Habits PERMANENTLY!
Fill The Information Below To Receive:
Get the most effective tools and tricks to build good habits like exercise, reading, meditation, and more!

Learn the #1 way to break your bad habits EVEN IF they seem impossible to break.

Discover what most people do wrong when they try to break bad habits... so you don't waste time as they do!

Find out 5 unique ways to make your habits SUPER easy to build.